R2HCS is a pharmaceutical company focused on developing and commercializing innovative and differentiated medical, pharmaceutical and dermocosmetic products.
R2HCS' core purpose is to effectively support international manufacturers in the registration, distribution, marketing and sales of their product portfolio in Europe and Asia.
R2HCS has developed the infrastructure, ability, expertise and experience to provide these companies with a gateway into Europe and Asia.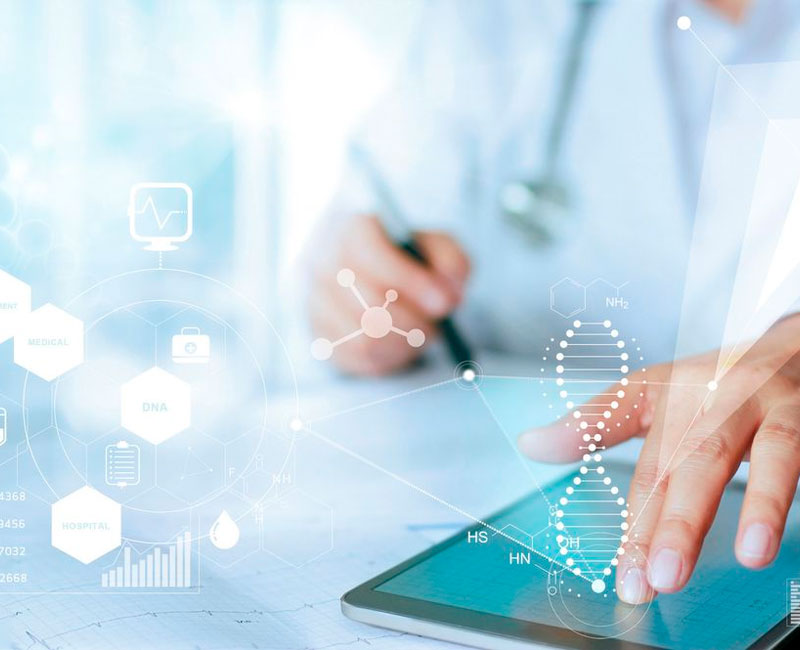 We are convinced that there is an enormous potential for optimization in the international healthcare business. We strongly believe that by helping our customers to successfully establish their business into the European and Asian markets, we end up helping the general population to improve their health care system.
Our vision is to provide an excellent service to our customers, helping our stakeholders (government, companies and population) to improve people's quality of life.