Through our dynamic and highly experienced staff, we are able to offer a wide range of professional and innovative services.
Our integrated approach enables us to establish real partnerships with our clients, resulting in an added value for all parties involved.
R2HCS also strives for integration within our partner's strategy.While we protect our client's identity in the marketplace, our synergistic partnerships provides a different, yet complementary approach, generating a more positive end effective result.
SALES PROMOTION
All pharmaceutical promotions (Rx + OTC) by our SELECTED PARTNERS on the ground, qualified and experienced personnel, on an exclusivity/semi-exclusivity basis.
Effective use of self generated and syndicated local sale data/information.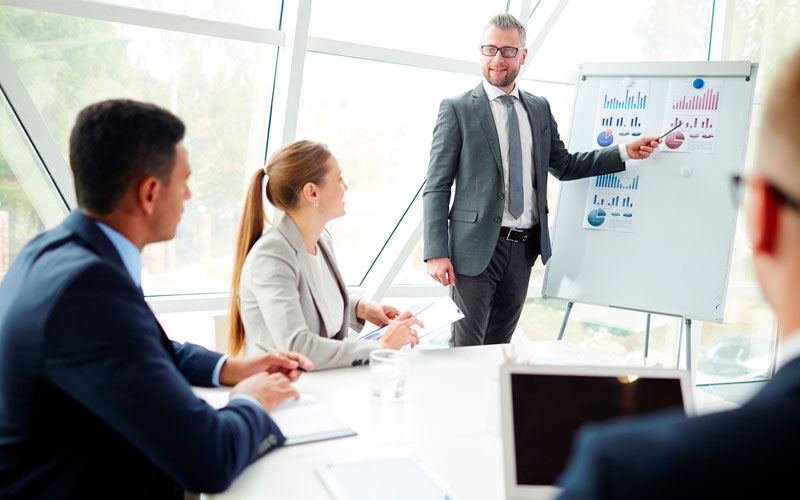 TRADITIONAL AND DIGITAL MARKETING
Set up of products strategies and tactics, as well as full production of promotional material and other marketing tools.
Management of specific marketing research according to partner's needs and objectives.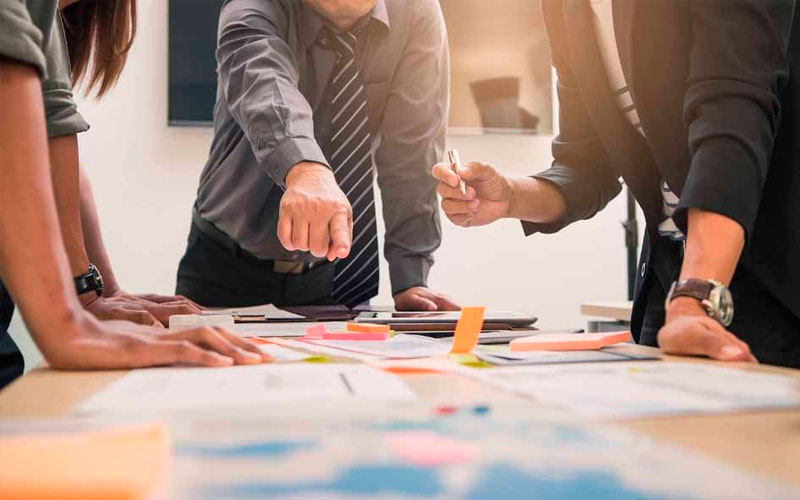 REGULATORY AFFAIRS
Implementation of all regulatory activities related to the submission and the follow up of registration files.
Post marketing surveillance and vigilance activities.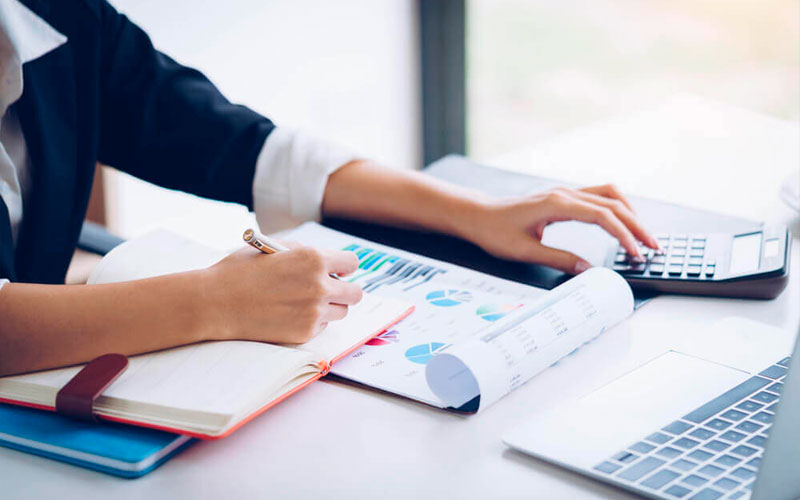 MEDICAL MARKETING - CLINICAL TRIALS
Management of any promotional activity requiring a direct medical approach.
Set up and follow up of local medical clinical trials.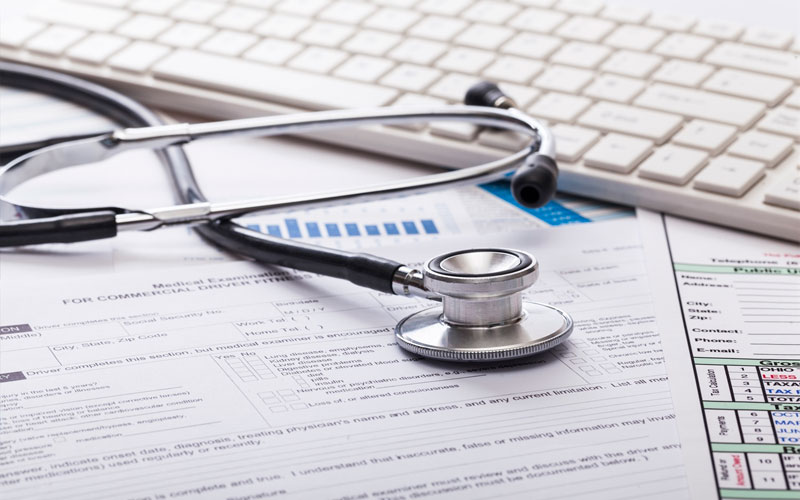 PHARMACEUTICALS WAREHOUSING & DISTRIBUTION
Use of very effective and modern structures, for optimal local distribution throughout Europe.
Effective use of self generated local distribution data/information.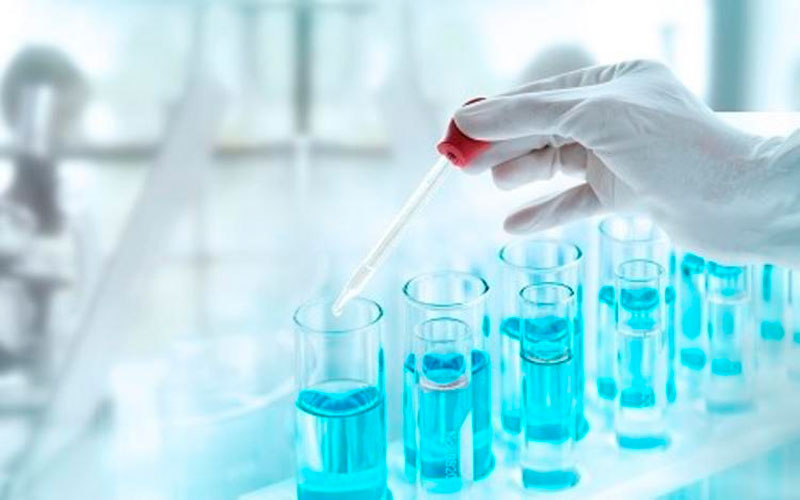 MANAGEMENT OF HEALTHCARE PRODUCTS
Through R2HCS versatility, local presence and contacts.
This also encompasses the distribution and possible acquisition of the customer's products or the customer's product lines.